PREVENTIVE DENTISTRY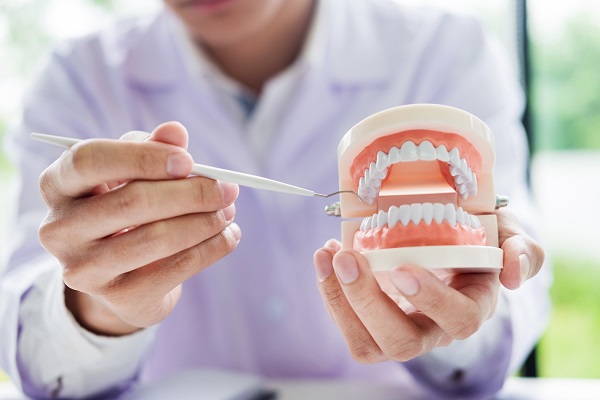 Prevention is always better than cure. The same is true for dentistry as well. Few simple procedures can save a lot of time, money and most importantly that unbearable dental pain coming your way.
Remember, "Dentistry is not expensive-neglect is"!
GUM TREATMENT
Gingivitis is a common and mild form of gum disease (periodontal disease)
TEETH CLEANING
A professional teeth cleaning and polishing is done to eliminate the dental problem
BAD BREATH TREATMENT
Bad breath is always a big NO… but the worst thing is you don't realise if you have the problem.